Topic starter
2020-01-23 4:48 pm
Here's an oddity that I thought I'd mention in the hopes of preventing others from going down the rabbit hole as I did. Last fall, when the Pi 4 B cooling rumours were everywhere, I overclocked mine to make it run hotter. Not a lot, but enough to make the cooling problem worse. The goal was to find the best way to cool it. I tried several different methods using combos of cases and fans. I finally settled on a FLIRC case, and the CPU ran at a respectable 42-44 C.
A few days ago, I did an upgrade to, and it included a kernel upgrade from #1273 (Oct 11) to #1290 (Jan 10.) It wouldn't boot, hanging on the 4 Raspberry logo screen. Same deal with a hot or cold reboot. It turns out kernel #1290 can't handle the extra stress and locks. Don't mess with the overclocking settings in /boot/config.txt if you've upgraded Raspbian 10 lately, or you'll have a brick! Thankfully I had a backup SD card, and I could revert to #1273, but I was unable to apply patches.
4-5 others reported the same issue on:
https://www.raspberrypi.org/forums/
We were all stuck until one of the Pi engineers asked, "Is there any overclocking in config.txt?"
I've spent decades in the IT field, and overlocking is not something I typically ever do. As I said, when I first got the Pi 4 B, the cooling rumours were running rampant, and I tried various cases and fans. Forgot to put it back!
Hopefully, this information will help others avoid this pitfall.
Paul VE1DX
Topic starter
2020-01-23 8:13 pm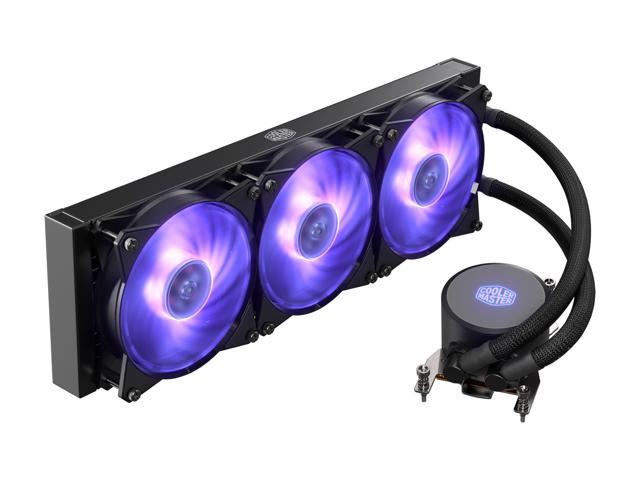 That's mighty hot. I understand the game is to run CPUs until they lock or give errors, or burn out!
Seriously, overclocking is an aspect of computers that I know a lot of people do with success. Squeezing an extra 5-10% out of them never did anything for me, but there's something in computing for everyone. I have found that adding memory to minimize swapping, etc., is a far better bang for one's buck. I don't know if one could practically tell the difference with a CPU running 10% faster than it's rated speed. That said, it will give a slightly longer bar graph when comparing benchmark results.
Also, I wouldn't say I like the idea of the large cooling contraptions serious over-clockers need to employ. Liquid-cooled heat sinks the size of a litre milk bottle circulating their coolant to an external radiator with several high-speed fans is a lot of effort. As I said, it's an aspect of the hobby that appeals to some users, and I wish them luck. Maybe a cooling system like I describe above would keep a Pi 4 B running overclocked with the latest kernel — and no doubt it's been done.
Paul VE1DX