Mechanical construction turntable and power supply
I am preparing for the construction of the DB1. Although I am a technician by profession and experienced in electrical installations, electronics and robotics are a new area for me. I will follow the original design as much as possible because I think I will be less in trouble. In the mechanical field I want to be stubborn as I am trying out a number of things in my own way.
For example, I intend to construct the turntable in such a way that mounted sensors do not come across the pillars, so that camera images or signals can be disturbed. To construct a stable whole I do not want to mount the disc directly on a stepper motor but I want to mount the disc on a Gear Drive Pan Kit.
https://www.servocity.com/gear-drive-pan-kit
I want to use a so-called Slip Ring for the power supply to the turntable.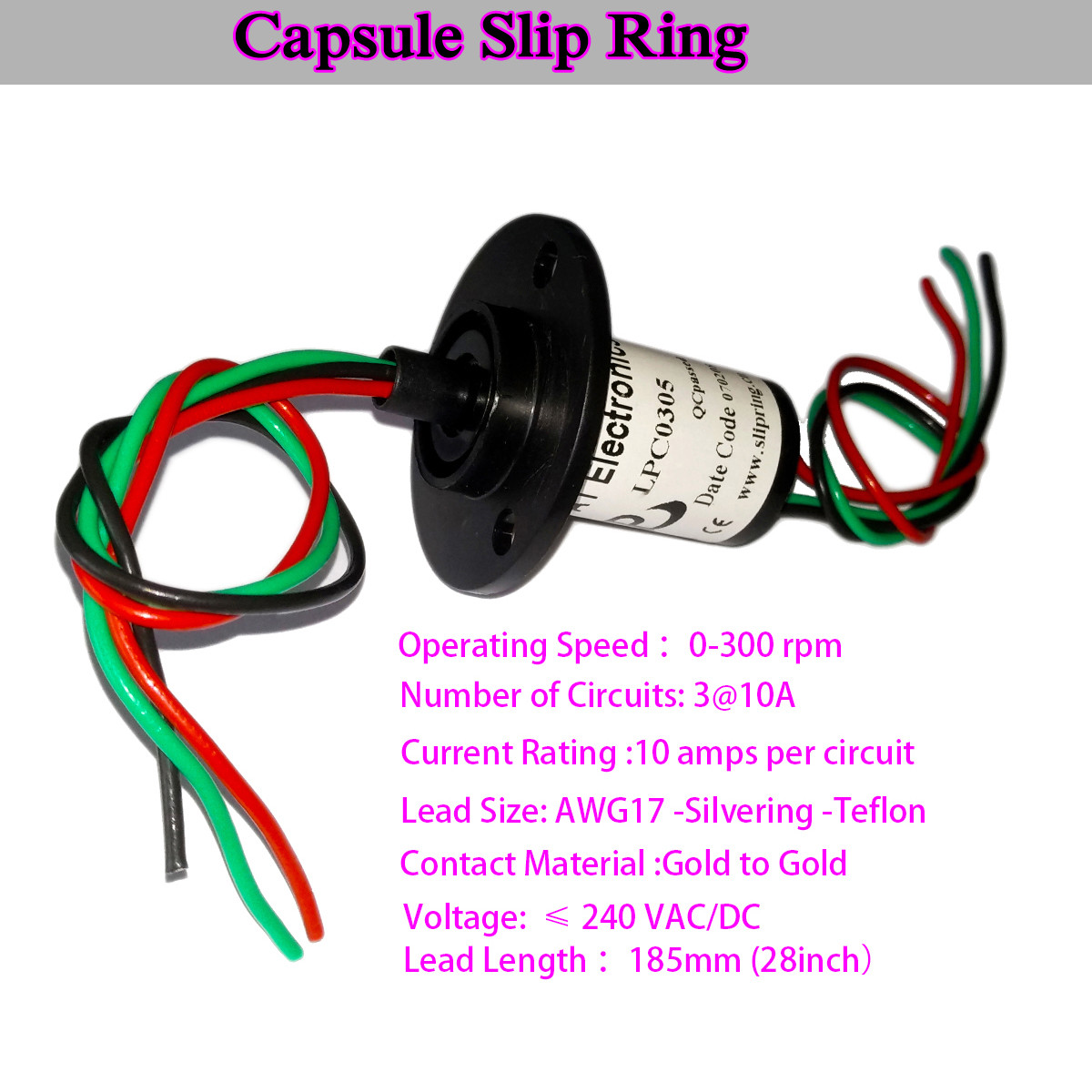 https://www.ebay.com/itm/Slip-Ring-3-Wires-10A-3-Phase-360-Degree-Rotation-Wind-Turbine-Power-Generator-/392304716575?&_trksid=p2056016.m2518.l4276 .
I have to say that the preparation for the construction already gives me a lot of pleasure. I make sure that I always fall behind for 6 months on the original design so that modifications can be processed immediately.
With kind regards from the Netherlands Jan Korteweg
This topic was modified 1 year ago 2 times by
Jan
DroneBot Workshop Robotica Engineer https://www.patreon.com/dronebotworkshop/overview
I do not have a special talent. I'm just curious. I translate my contributions with the help of Google translate from Dutch to English. I cannot imagine that I always express myself correctly. My sincere apologies for that.
Hi Jan
The Drive Pan kit is an excellent idea, I love it!  I also had looked at the slip-rings myself a bit earlier, cool to see that you were eyeing them as well.
?
Bill
"Never trust a computer you can't throw out a window." — Steve Wozniak
I want to use a turntable similar to this for tf mini lidar but it must only go one half turn in each direction would the hall sensor like in the video work for the stepper motor for that application ? PS what's up with df robot the rp lidar is no longer available and the panda is only available through 3 party but I already have one they seem like a quality company I hope they stick around .